Power Pack Technical Parameters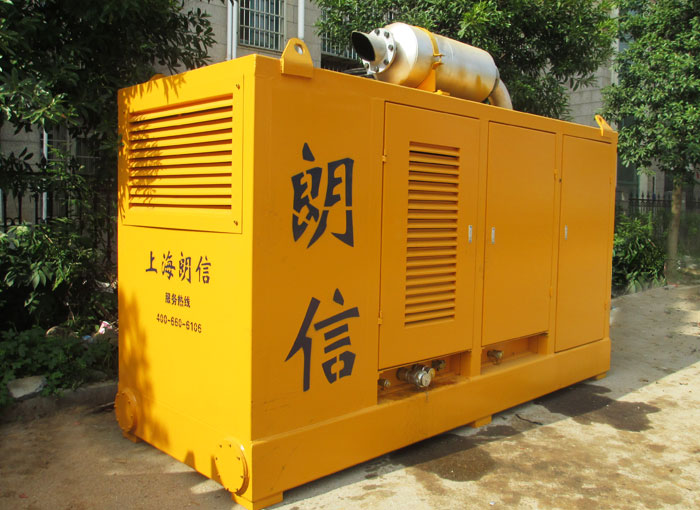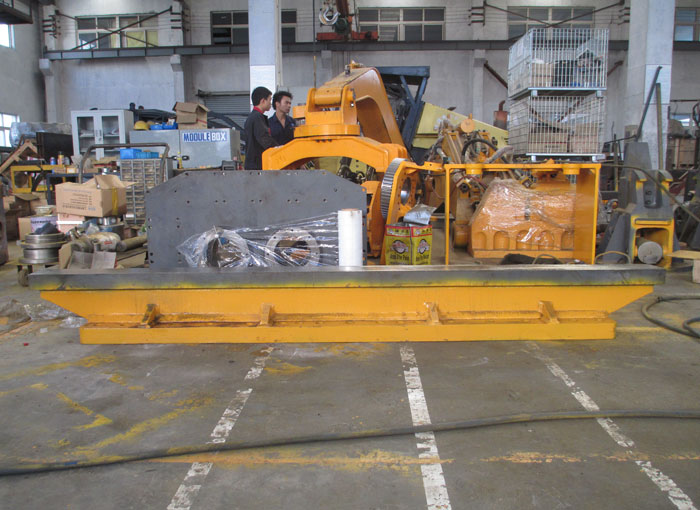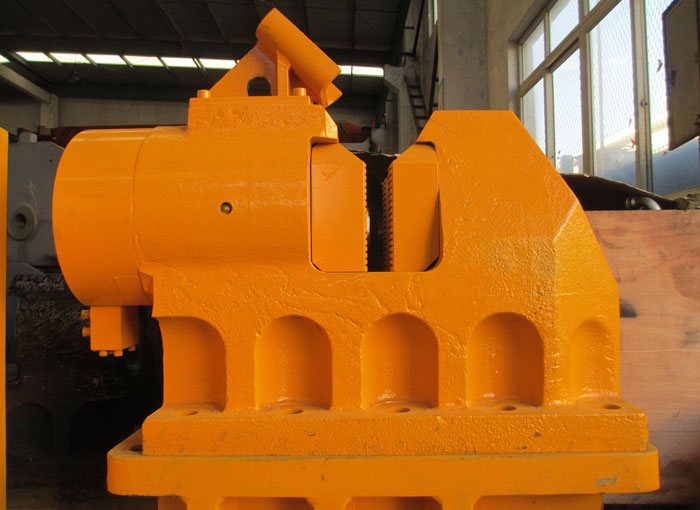 Shanghai Trust offers a wide range of power packs to support different kind of hydraulic equipments ,as the main power source. Hook up any hydraulic construction equipment to the power packs open loop system with the quick-connect hoses.
Such as for vibratory hammers,vibroflots,dredging pumps,augers and other construction equipment.

Shanghai Trust Power packs are widely recognized for their superior quality, and Shanghai Trust is proud to supply the high quality and efficency equipment for clients and contribute to the success of the projects around the world.


Shanghai Trust has developed a wide range of heavy duty clamping aystems,beams and cross beams for the driving of the sheet pile.piles of carying diamensions,concrete and even wooden piles.The materials are all adopt the special steel, and integration for casting and forging.Our experts offer advice on the best clamping solutions for each application.

Power Pack Technical Parameters
Model
 
HP360
HP600
HP800
HP1200
Engine
TYPE
NTA855-P360
KTA19-P600
KTA38-P90
KTA38-P1200
Power
KW/HP
269/360
448/600
675/600
900/1200
Speed
rpm
2100
2100
2100
2100
Max Presusure
Mpa
350
420
420
420
Max Flow
L/min
400
525
756
1050
Overall Weight
kg
4000
5500
9500
10500
Multi-purpises steel clamp
Model
DJ36TU
DJ50TU
DJ80TU
DJ100TU
DJ120TU
DJ160TU
DJ200TU
DJ320TU
Clamp force kN
360
500
800
1000
1200
1600
2000
3200
Double Clamps
Model
SJ50TC
SJ100TC
SJ160TC
SJ200TC
Clamp force kN
500x2
1000x2
1600x2
2000x2
Mix. pipe inside
diameter
270
410
630
680
Length of clamp and beam
Lenggh
2400~4200mm